Handcrafted Metal Fabrication
Each project is unique and tailored to your design specs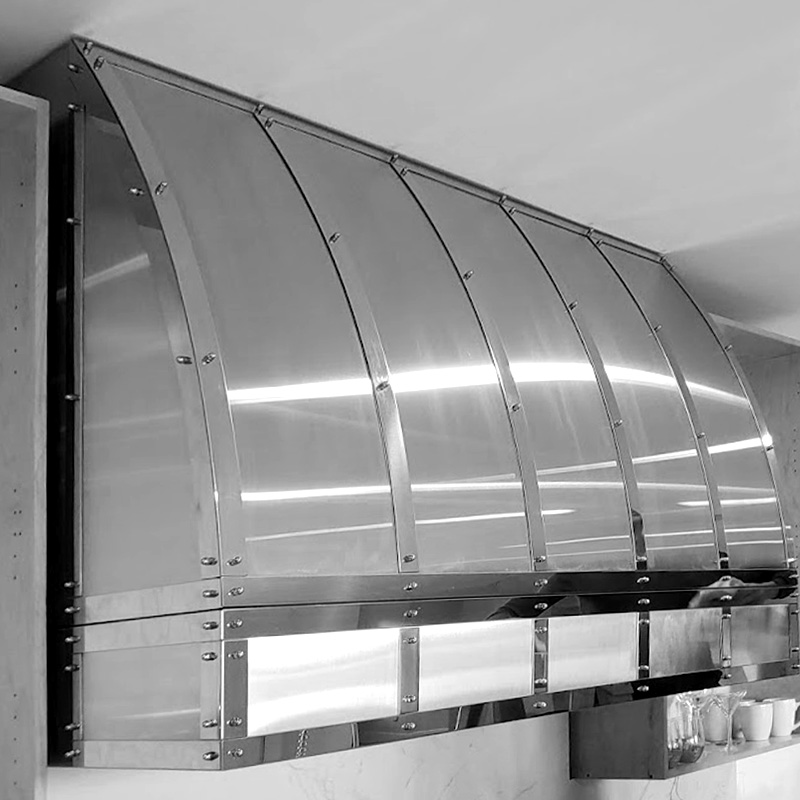 Kitchens
We can help create range hoods, countertops, shelving, cabinets, and other custom shapes.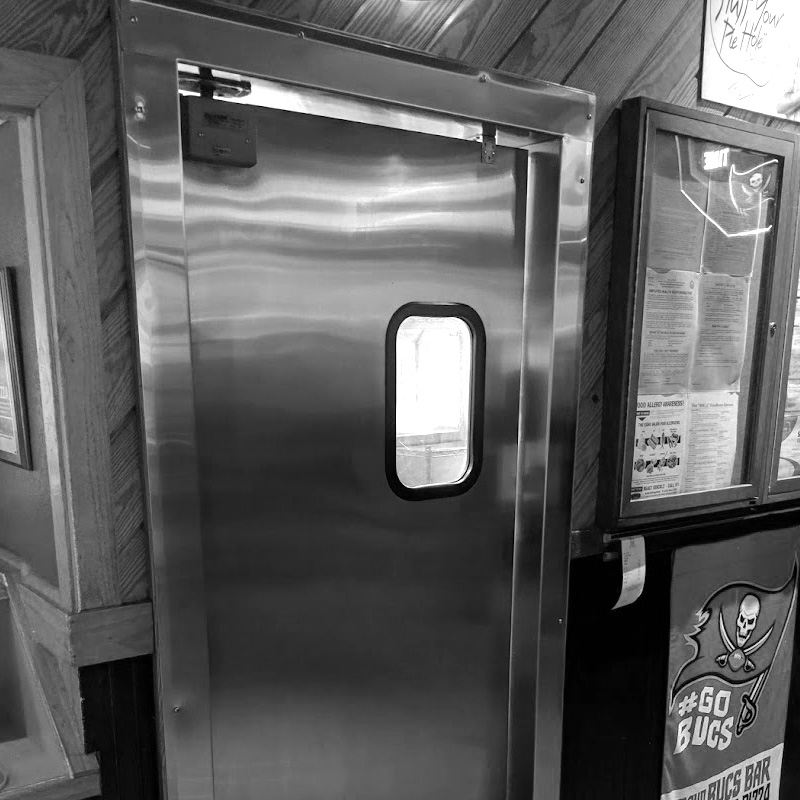 doors & Walls
In need of metal doors, corner guards, wall caps, or wall panels? Our team is here to help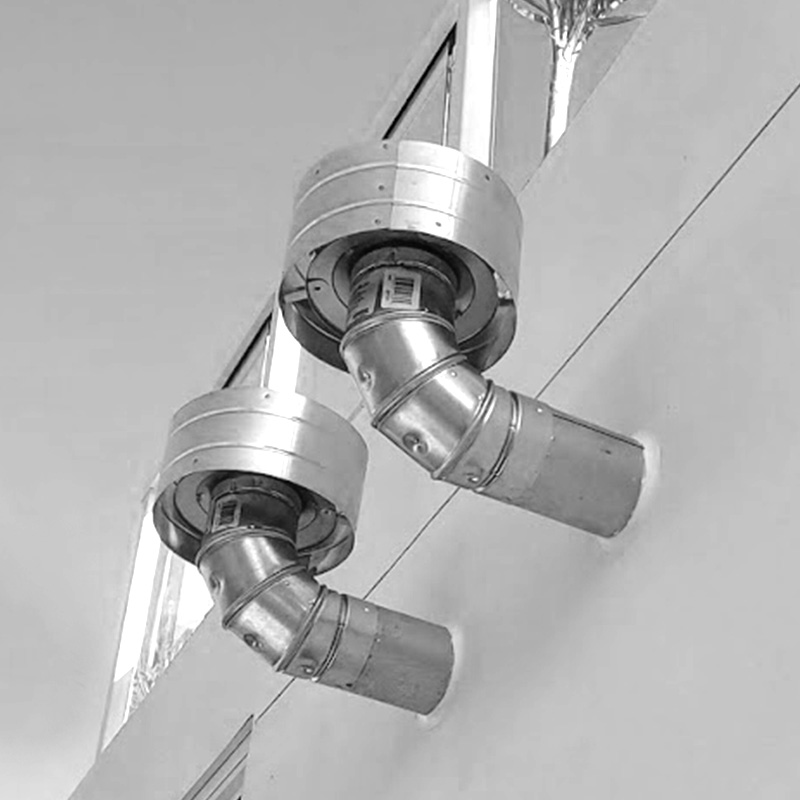 Exterior Work
Let us customize shape steel for air ducts, upblast ventilators, A/C unit brakcets and overhangs.
One Stop Shop for all metal fabrication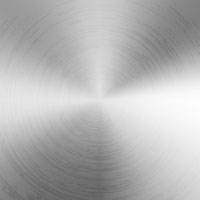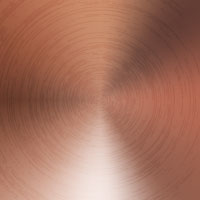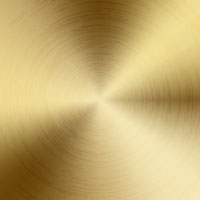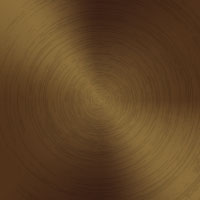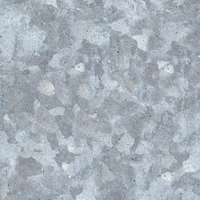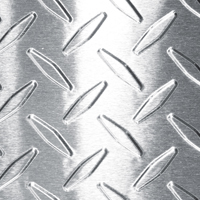 Let our team of experienced fabricators craft your design from our available materials.
Commercial
Whether you are in need for handcrafted stainless-steel countertops or hoods for your restaurant, steel air ducts or upblast ventilation for retail centers or doors and overhangs for your service buildings. Our dedication to our craft is seen in all our finished products.
Residential
We can design, engineer, deliver and install custom metal countertops, back splashes, range hoods, outdoor kitchen cabinets, and outdoor kitchen vent hoods. Each piece is made to order to ensure a seamless fit and finish that will exceed your expectations.
Proudly serving Hillsborough, Pinellas, and Pasco counties since 1992